The Nurturing Autism Programme
CPD Accredited - Continued Professional Development.
Our mission at The Nurture Programme® is to help to change the perception of the Autistic community. We want to show that, when supported, understood and accepted, Autistic children and adults can THRIVE not just SURVIVE!

This programme is accredited by CPD.
This programme is developed by Autistic adults and aims to:
Give you invaluable insights and advice about the Autistic experience
Bust the many myths and stereotypes that exist about autism
Teach you how to support your Autistic child or student - and how to look after yourself and your mental health. (Each session will be recorded and available for you to watch for 7 days after the live session if you can't make the live events.)
This programme is essential for all parents/carers of Autistic children and professionals working with Autistic individuals.
This five-week programme is written and delivered by Jodie Isitt, an autistic parent to three autistic children, and Laura Kerbey, a professional with over twenty years' experience. The programme is "approved" (by Dr Chloe Farahar, an autistic academic who also takes part in the programme. Combining their wealth of personal experience and knowledge Jodie, Laura and Chloe will provide invaluable insights and advice about the autistic experience. Busting myths and stereotypes about autism this programme is essential for parents of autistic children and professionals alike and even adults considering they may also be Autistic.
In week-one of The Nurturing Autism Programme® we kick off with an introduction to the Autistic Experience with Jodie Isitt. Diagnosed at 35, Jodie reports a feeling of overwhelming validation and a sense of peace and acceptance of her true self.
During this session we will be exploring the questions "What is autism?" And "What is autism not?" During this week you will be challenged to question everything you have learned via textbooks and although this session may have you sitting uncomfortably with the realisation that autism is not what we once thought, we do so without judgment and with a nurturing emphasis through our training to guide you in the direction of lived experiences. 
We touch upon debunking the stigma of a label and begin to introduce you to "The Spoon Theory" – a measurement of physical and emotional energy which is important to maintaining our wellbeing.
In this second session Laura and Jodie will explore some facts and dispel some myths about autism. 
In week three we will focus on techniques that can provide invaluable support for autistic individuals within the home and educational environment. 
In week four we will be focusing on how to teach siblings about the Autistic experience including ideas and techniques on how to manage those more difficult situations that may arise.
We are very excited that for our fifth and final session we will be joined by Dr Chloe Farahar – Autistic academic.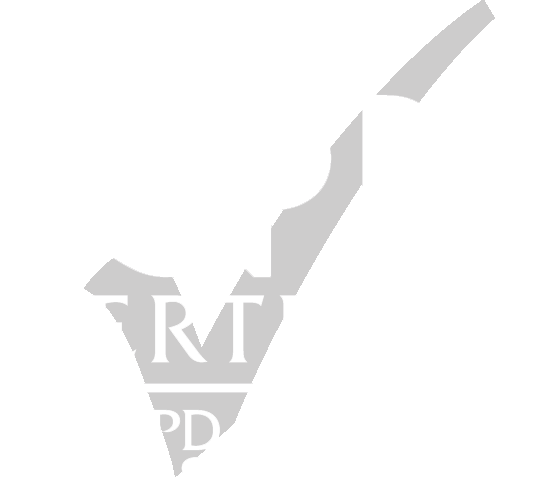 Our 5 week programme costs

CPD - Accredited - £59.99
Use our online booking system to join our next cohort. The cost of a place on the 5 week programme is just £59.99.
After booking, you will receive an email with instructions to sign up for the Zoom webinar.
Just click the link, pop your details in, , and we'll see you soon.