Would you like to learn how to feel calmer when parenting your neurodivergent child?
Find out about the four steps to follow to learn 'How to Train Your Calm'
We know that the added societal pressures and challenges of parenting a neurodivergent child can feel overwhelming, and that staying calm in distressing situations can be really tough. 
But with our guide, you can learn some simple steps to help you feel more calm and connected in those difficult times. 
•       Learn that by being able to identify what triggers your own fight, flight or freeze response can impact on how you deal with difficult situations
•       By anticipating and retraining your own reaction, you can learn how to stay calm in any situation.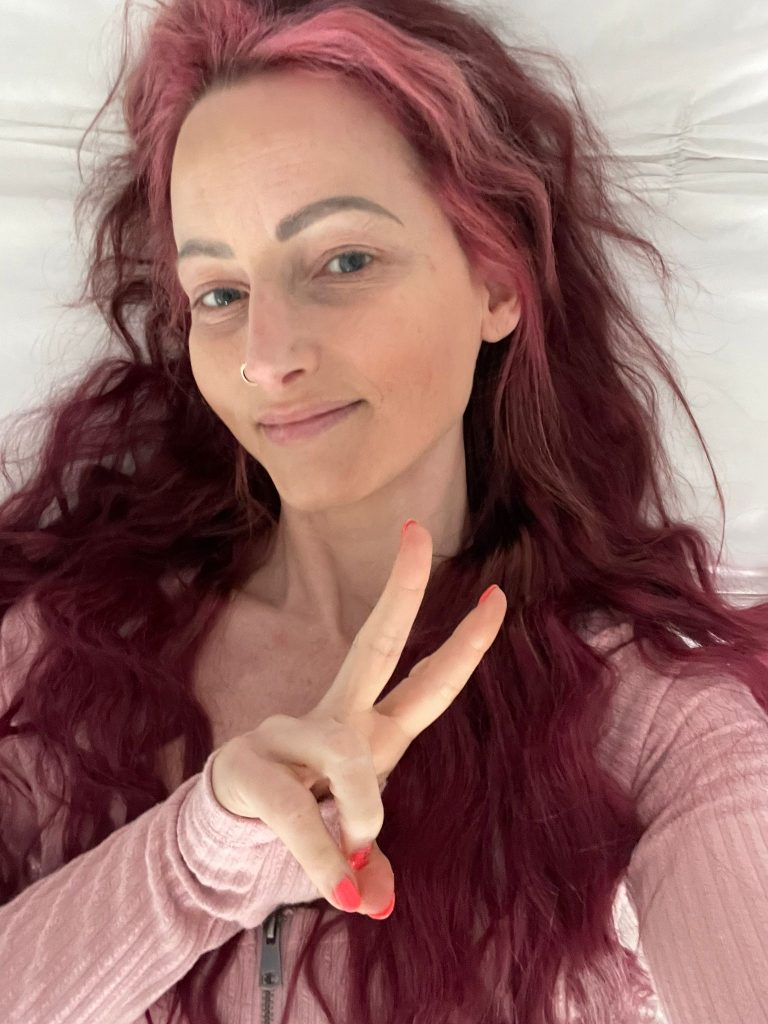 I'm Jodie Isitt, founder of The Nurture Programme®, Autistic adult and parent to three neurodivergent children.
I started The Nurture Programme® in 2020 during lockdown as vulnerable families were thrown into isolation.
Since then, we've helped families who are all neurodivergent and have conflicting profiles, and parents who have neurodivergent children and wish to adopt a more neuro-inclusive mindset.